Some tone mapped HDR:s I made recently, I hope they don't look too "over cooked", trying to keep them fairly neutral but it's so easy to go overboard with the settings in Photomatix. =)
View from Lekomberga view spot.
Almost same spot but down at the lake.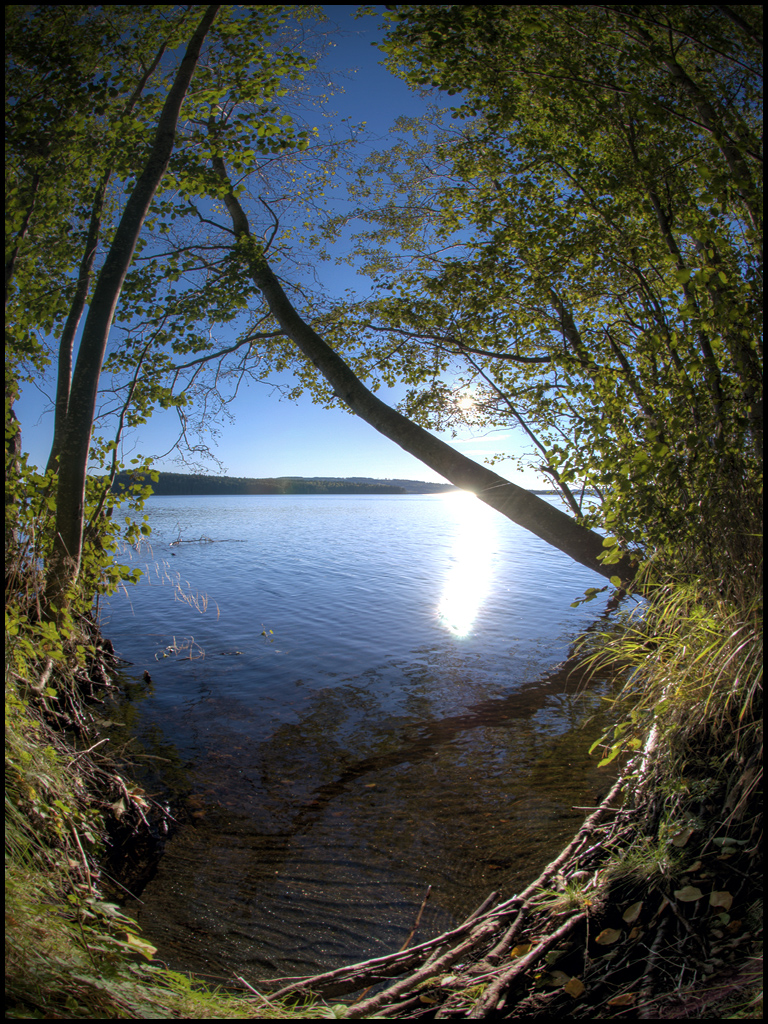 Skuthamn by evening.
Playing with long time exposures and head lamp.